Sunday Activities:
Sunday Morning Small Group – 9:15 am
Please join us for a Bible Study and discussion time.
Sunday Night Youth – 6:00pm-7:30 pm
Hang-out starts at 6:00 pm and goes until 7:30 pm every Sunday night in the gym. The purpose youth group is to give students a place to receive solid Biblical teaching to take with them as they work, go to school, and spend time with their friends. It is also a place to fellowship with other Christian teens and have an awesome time! We play games, eat, and study the Bible. Come join us! Bring your friends!
Wednesday Activities:
Wednesday Night Youth:
We meet every Wednesday night in the gym from 6:00 pm-7:30 pm. The goal of our Wednesday night youth meetings are to spend time in fellowship and also learn what the Bible really says. All youth are welcome to join us!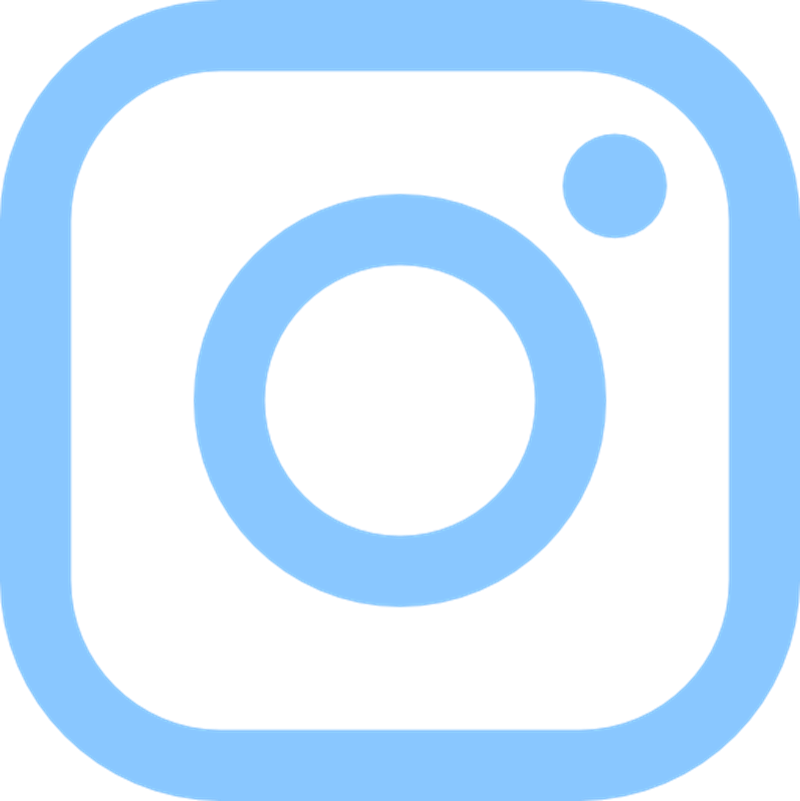 For more info about the DFC Student ministry, please contact Stephen Britt, Interim Student Ministry Pastor, HERE.