Youth Group – 6th-12th Grade
Our mission statement is simple yet purposeful: "We are here to lead youth to a growing relationship with Jesus Christ."
The youth group at DFC is a vibrant and friendly collection of teens ranging from 6th-12th grade.
We make every effort to create an atmosphere where all students feel welcomed and wanted.
We strive to connect with every student and build relationships that can help them weather the storms
and enjoy the triumphs of the teenage years.
We teach teens that God loves them and desires for them to reach their full potential in life.
Regular Meeting Times:
Sunday Activities:
Sunday School:
Starts at 9:15 am in the Youth Zone. Please join us for a Bible Study, discussion time, and a little Kentucky Ping-Pong.
Power Source:
Youth Power Source hang-out starts at 5:30 pm and goes until 7:00 pm every Sunday night. The purpose of Power Source is to give students a place to receive solid Biblical teaching to take with them as they work, go to school and spend time with their friends. It is also a place to fellowship with other Christian teens and have an awesome time! We play games, eat, and study the Bible. Come join us! Bring your friends!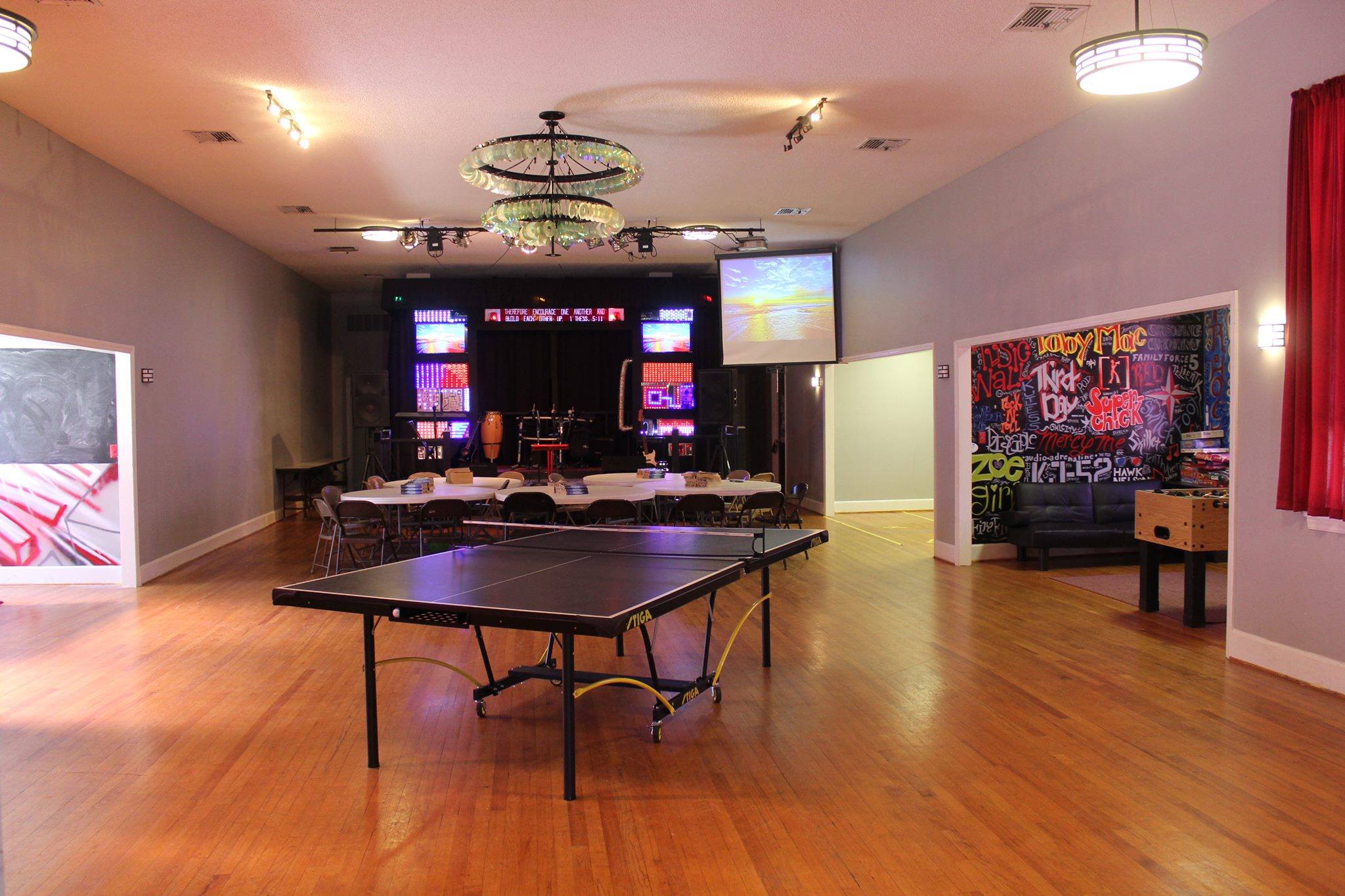 Wednesday Activities:
Youth For Truth:
We meet every Wednesday night in the Youth Zone at 6:00 pm and go until 7:15 pm. The purpose of Youth For Truth is to spend time in fellowship and also learn what the Bible really says. All youth are welcome to join us!