Youth Group – 6th-12th Grade
Dutch Fork Church's youth group exists to provide an atmosphere where Jesus' love builds relationships, where Christ is taught to be the anchor of hope, and where students are challenged to impact their community with the gospel.
Regular Meeting Times:
Sunday Activities:
Small Group:
Starts at 9:15 am in the Youth Zone. Please join us for a Bible Study, discussion time, and a little Kentucky Ping-Pong.
Sunday Night Youth:
Hang-out starts at 6:00 pm and goes until 8:00 pm every Sunday night in the gym. The purpose youth group is to give students a place to receive solid Biblical teaching to take with them as they work, go to school, and spend time with their friends. It is also a place to fellowship with other Christian teens and have an awesome time! We play games, eat, and study the Bible. Come join us! Bring your friends!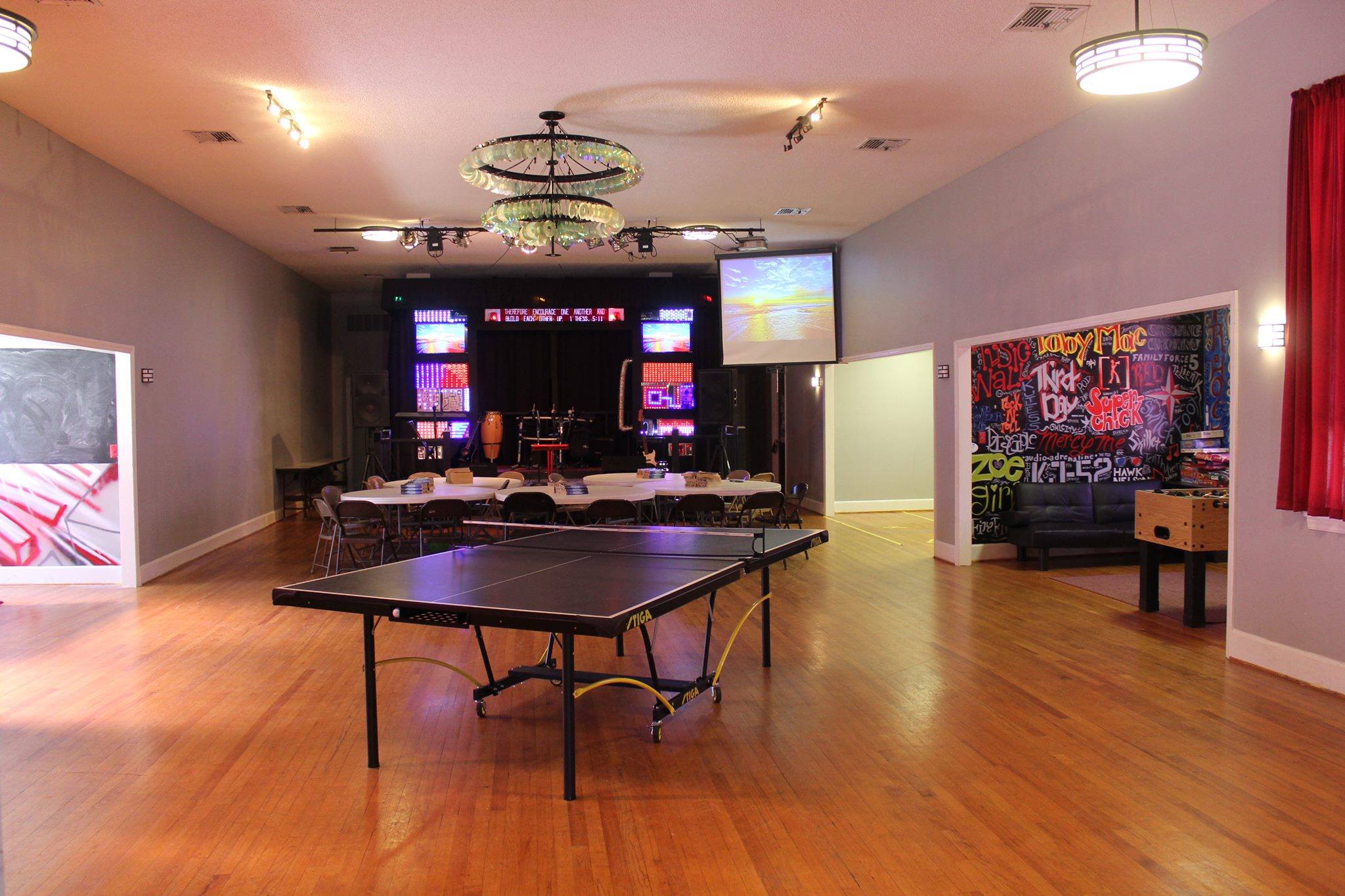 Wednesday Activities:
Wednesday Night Youth:
We meet every Wednesday night in the gym at 6:00 pm and go until 8:00 pm. The Wednesday nights is to spend time in fellowship and also learn what the Bible really says. All youth are welcome to join us