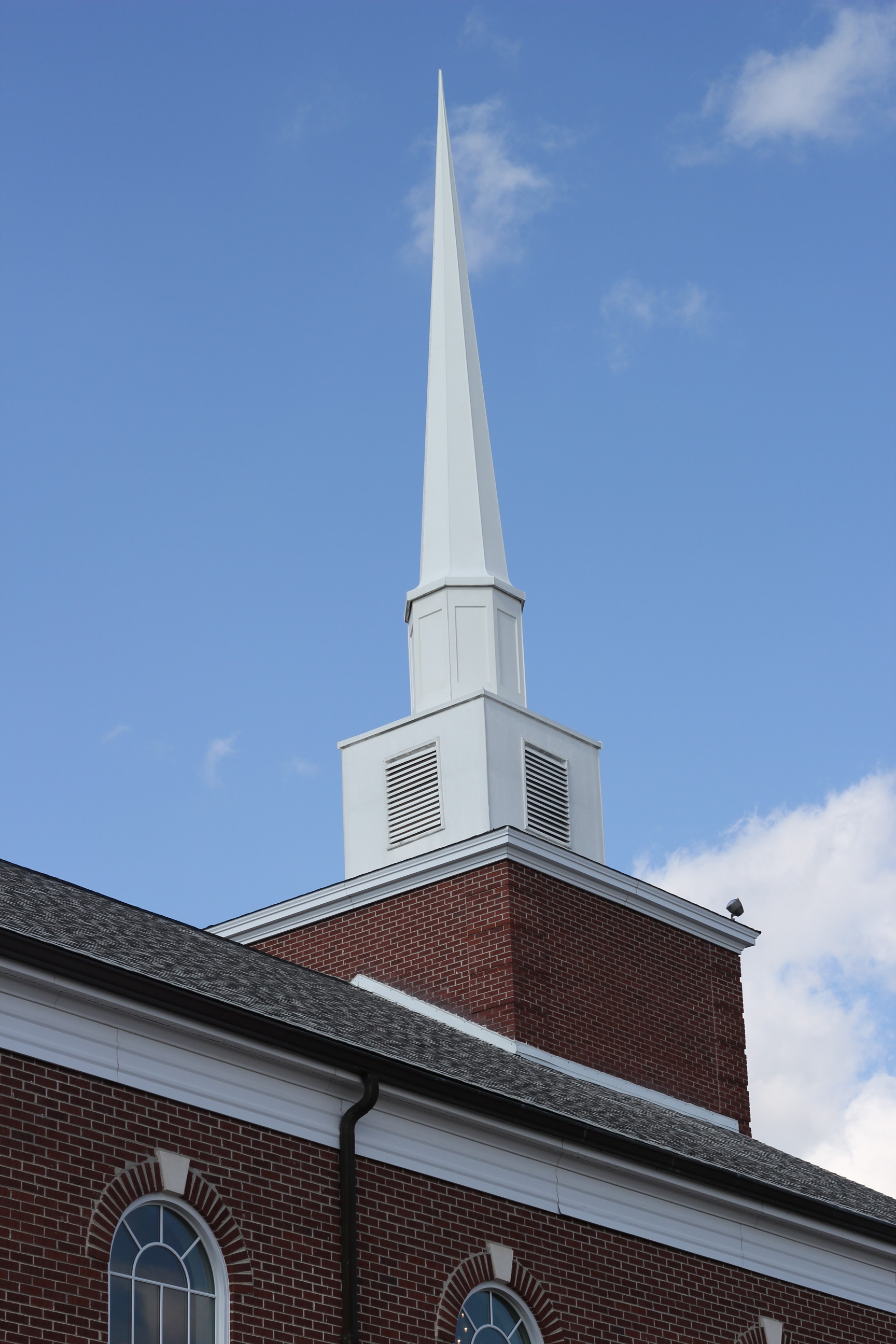 What To Expect:
WHEN YOU ARRIVE ON CAMPUS
We have guest parking directly in front of the worship center doors. You will be welcomed at the worship center doors by our greeters, who can help you find adult Bible Study classrooms (9:15 am), student and children's ministry areas, and the nursery. Greeters are also available to answer your questions.
IF YOU HAVE A BABY
You are welcome to bring your infant into the worship center; we also encourage you to take advantage of our supervised nursery with loving caregivers.
AS YOU ENTER THE WORSHIP CENTER
Ushers are available to assist you should you have any questions or special needs regarding seating or other general questions. Should special needs arise during the service, feel free to go to an usher to request assistance.
BIBLE STUDY
Prior to the worship service at 10:30 am, we offer adult, teen, and children's Bible Study groups that meet at 9:15 am. Our Greeters can help you discover the best group for you; you are free to visit different groups each Sunday until you find the best connection for your Bible Study needs.

This is a three week class (join us at any time) for anyone interested in joining our church or simply learning more about it. The class is taught by Pastor Chuck and the staff, and we meet every Sunday morning at 9:15 am in the Connect Room (in the Administrative Hall through the door to the right of the stage in the Worship Center). You do not need to sign up, just show up. We invite everyone to attend!