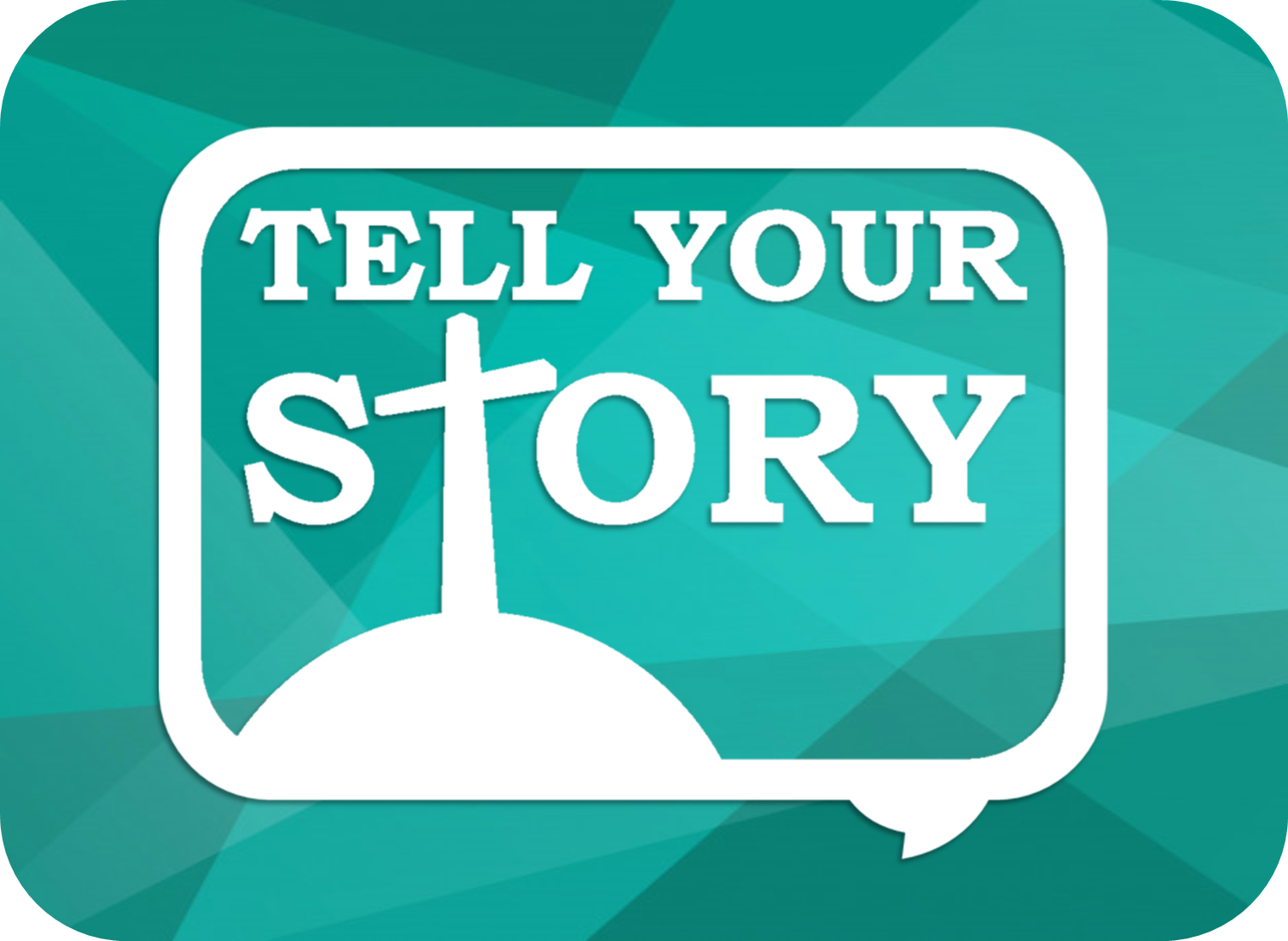 My mouth will tell of your righteous acts, of your deeds of salvation all the day, for their number is past my knowledge. With the mighty deeds of the Lord God I will come; I will remind them of your righteousness, yours alone. O God, from my youth you have taught me, and I still proclaim your wondrous deeds. So even to old age and gray hairs, O God, do not forsake me, until I proclaim your might to another generation, your power to all those to come. Psalm 71:15-18
What Is "Tell Your Story"?
Of course any believer anywhere will find ways to share the story of how they encountered Jesus as their Savior, but here at Dutch Fork we have an opportunity to share our stories in a very intentional way. Our media department is in the process of collecting video testimonies and sharing them on the TELL YOUR STORY WEBSITE. When you share your story online you can point people to your unique video url so they can hear what God has done in your life.
Who can participate?
Anyone who has a story of how Jesus transformed their life can share. We are happy to film church members and non-church members in our studio, or you can submit your own short video (~ 2 min. max in length, please!). Text your videos to 803.834.0256.
Please answer the following questions in your video:
1. Where were you when your life was changed by Jesus?
2. How is your life difference since you encountered Christ?
We will contact you once your video is processed. CONTACT US with any questions. Thanks for being willing to share your story!