Senior Adults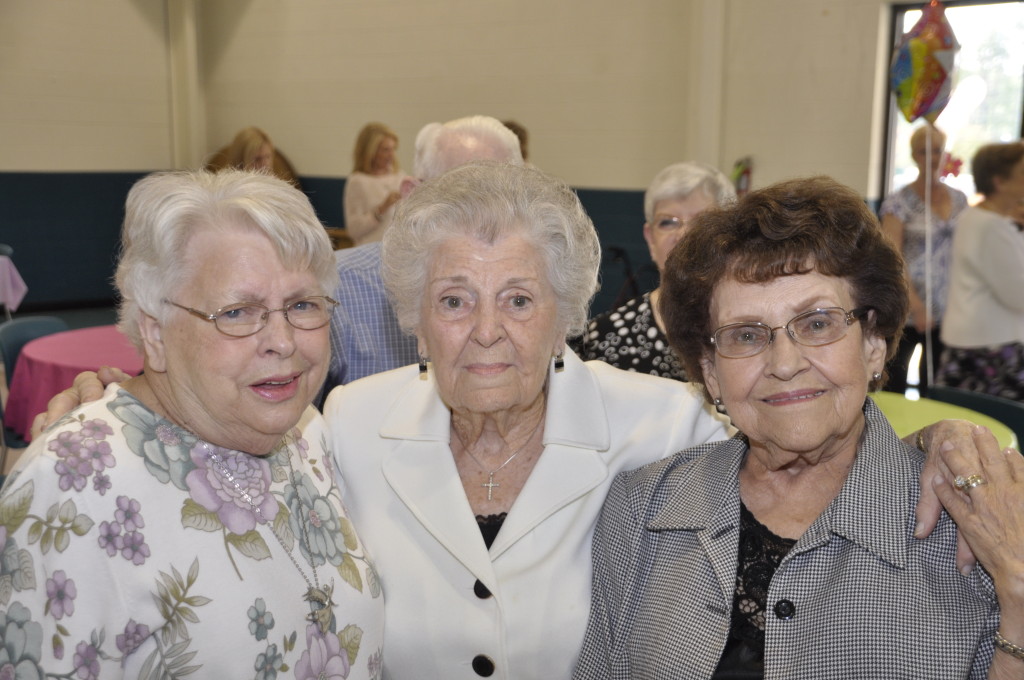 "A glad heart makes a cheerful face, but by sorrow of heart the spirit is crushed." Proverbs 15:13
Our Senior Adult ministry is open to adults 55 and up.
We define senior adults as those mature enough to let their years of experience be used for the glory of God and the good of others. The Senior Adult ministry at DFC is a beautiful and energetic group of believers.
Please feel free to visit us sometime and see for yourself!