Rev. Johnny Muller
Pastor Emeritus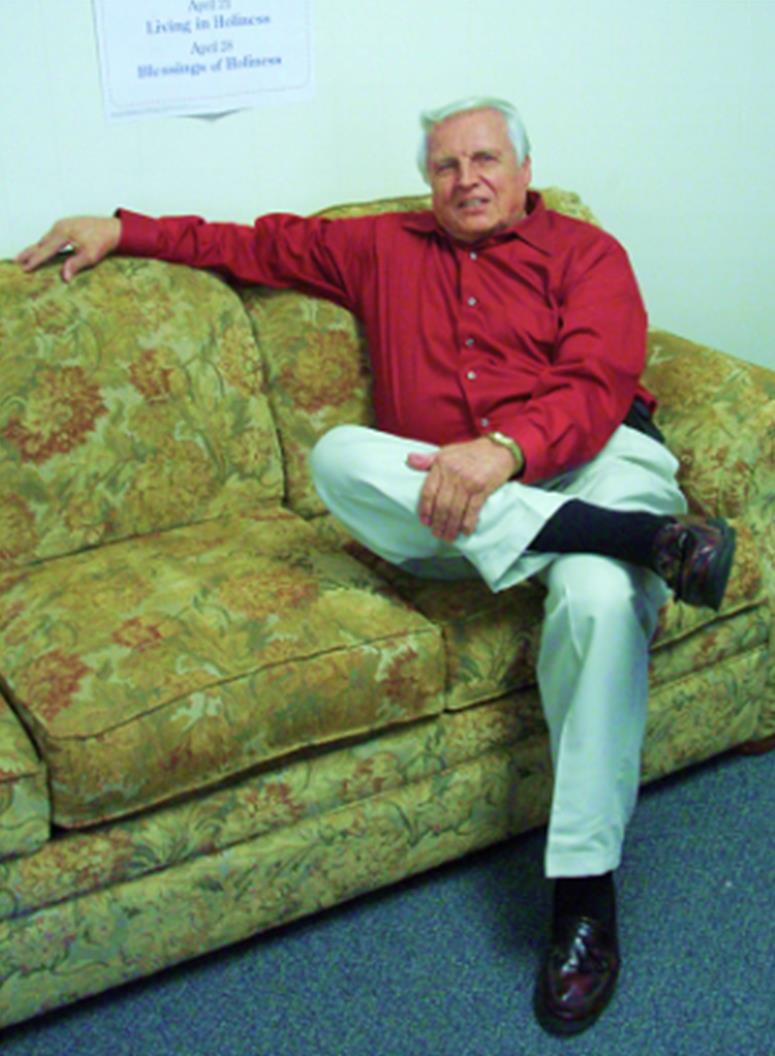 Pastor Johnny Muller became a bi-vocational pastor at Dutch Fork Church in 2011 after serving as the church's interim pastor since January 2010. He retired in May of 2017 and was elected Pastor Emeritus in September of the same year.
A native of Ehrhardt, SC, pastor Johnny also serves as Director of Missions for the Edisto Baptist Association. He has served the Lexington Baptist Association as Director of Leadership development, and as pastor at First Calvary Baptist Church, Leesville and Zion Baptist Church, Walterboro.
Johnny has studied at Southwestern Oklahoma State College, the University of Illinois, Columbia International University, the Southern Baptist Center for Biblical Studies, the Southern Baptist Seminary Extension and is a graduate of the International Seminary with pre-doctrinal studies.
He is married to the Roma DeLoach Muller of Hampton, SC. Roma is the retired Executive Secretary for Gilbert Primary School, Gilbert. The Mullers have two grown children, Dr. Joni Rabon (married to Timothy Rabon) and
Rev. John C. Muller Jr. (married to Ashley Ward Muller).
Who Is A Pastor Emeritus?
Emeritus is an honorary title bestowed upon one who has retired from a position (pastor, professor, or other professional position) as a way of honoring the individual's service. Emeritus comes from the Latin word emereri, which means to earn one's discharge by service. Bestowing the title "Pastor Emeritus" upon a retiring pastor is a way for the church leadership to honor his service to the church. (From gotquestions.org)
Reverend Johnny Muller left this world for heaven on Thursday, July 10, 2020. His obituary can be found HERE.