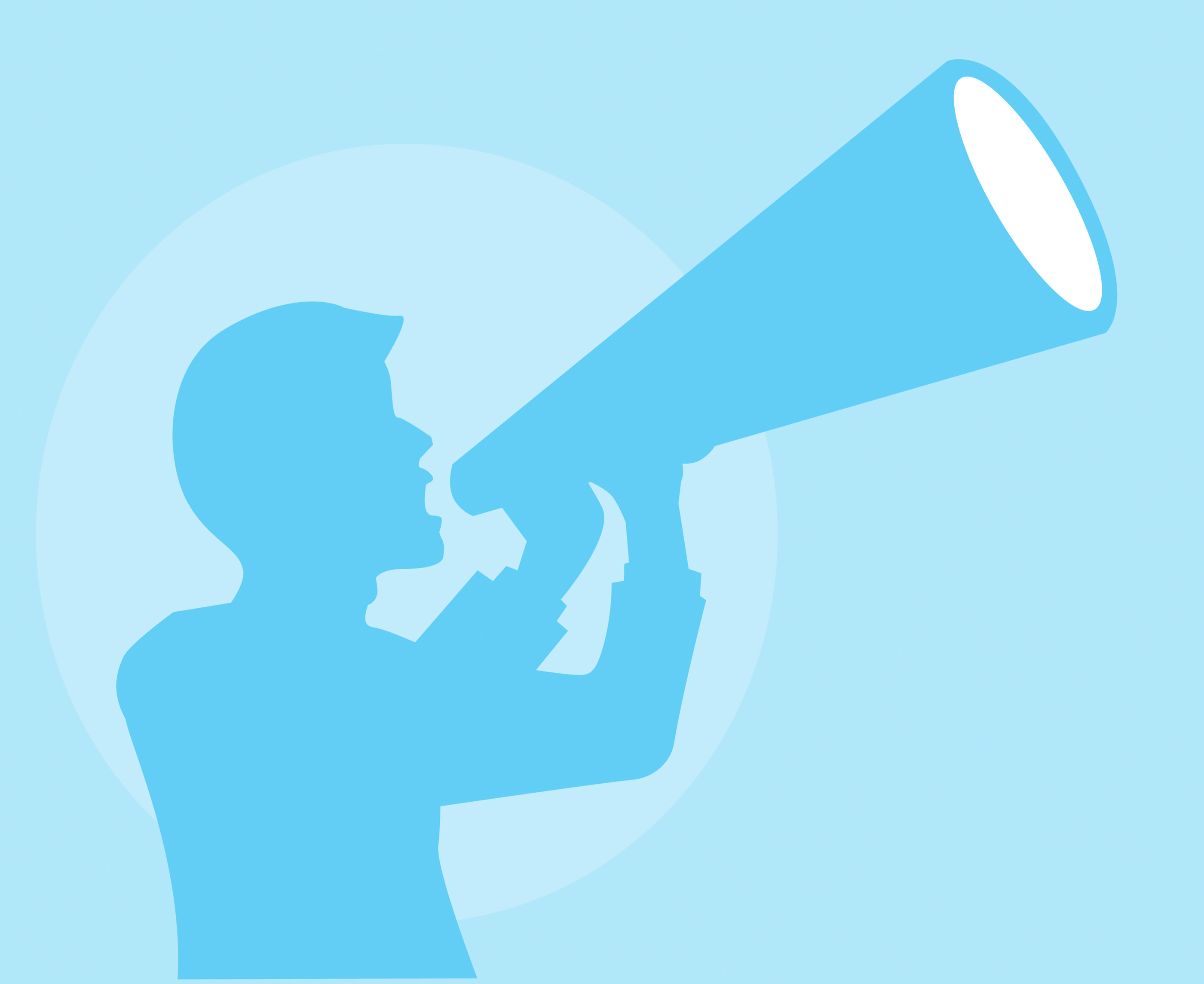 Media:
Church members, is there a church event that you need advertised to our congregation? If so, please fill out the form below and either place it in the Media Ministry box (on the left) outside the Administrative office, or email it to media@dutchforkchurch.org.
You may also fill out an online form
HERE
.
*PLEASE BE SURE TO HIT THE 'SUBMIT' BUTTON AT THE END OF THE FORM.
*All events must be approved by our church staff before they are advertised.*