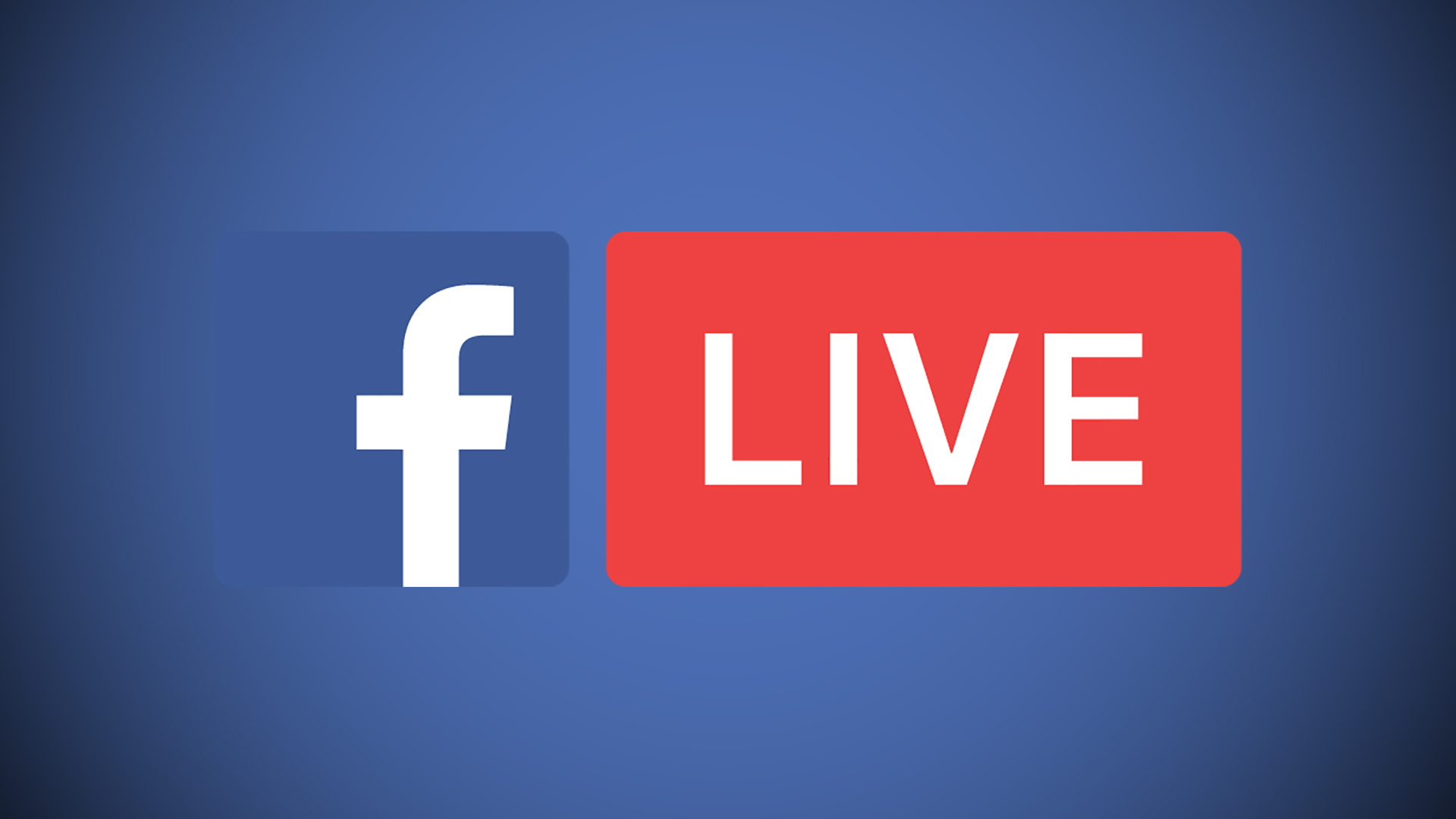 Weekly Live Sermon Facebook Feed
Each Sunday we will have a live video of the sermon available on our Facebook page during morning worship (which starts at 10:30 am). The live feed will start at around 11:00 am. To view the video LIVE please click the link below during the time of worship.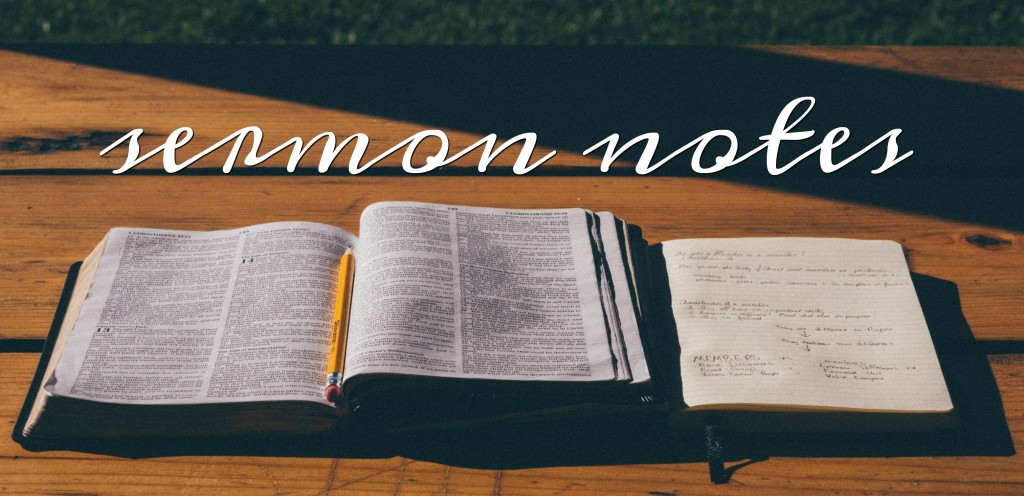 The sermon notes (answers included) will be posted at 10:30 am on the church Facebook page each Sunday. You can also access the sermon notes and the audio recording of the weekly sermon here: (Click HERE for Sermon Audio Recording).
Our church Facebook page is also a wealth of information about our various ministry activities throughout the week, and we invite you to visit, like and share our posts, comment, review, and message us as much as possible. The interaction between a page and it's viewers increases the number of other people who see the page, so please be one of our digital missionaries.
***The footage from the live video from the previous Sunday will be available
during the week on the Facebook page under 'Posts.'