Dr. Chuck McAlister
Senior Pastor
Pastor Chuck came to DFC in March of 2017 to preach a series of renewal services. Soon after, Chuck and Janice became the full time Senior Pastor and Wife of DFC in May of 2017. They came to us from Louisville, KY, having served most recently as the Team Leader for Evangelism, Church Planting and Collegiate Ministries at the Kentucky Baptist Convention. Both Chuck and Janice are natives of South Carolina and have two sons and three grandchildren. They have served together as a team for over 40 years.
Chuck is a dynamic speaker who is able to engage audiences as well as speak to the hearts of individuals one-on-one. You may recognize him from the Promise of Hope television and radio broadcasts and podcasts, as well as the popular Adventure Bound Outdoors, a national award-winning outdoor television program.
Chuck desires to help as many people as possible
have an encounter with Jesus they can understand. His passion is to assist the local church in empowering its people to help others encounter Jesus as well. As president of Homeplace Ministries, he uses his love for the outdoors to reach wounded soldiers through Wounded Warrior Hunts. This ministry also holds wild game dinners, adopted a people group in Northern Argentina, and facilitates numerous evangelistic initiatives including the "Tell Your Story" campaign. Click HERE
to hear Pastor Chuck's story on the
"Tell Your Story" website.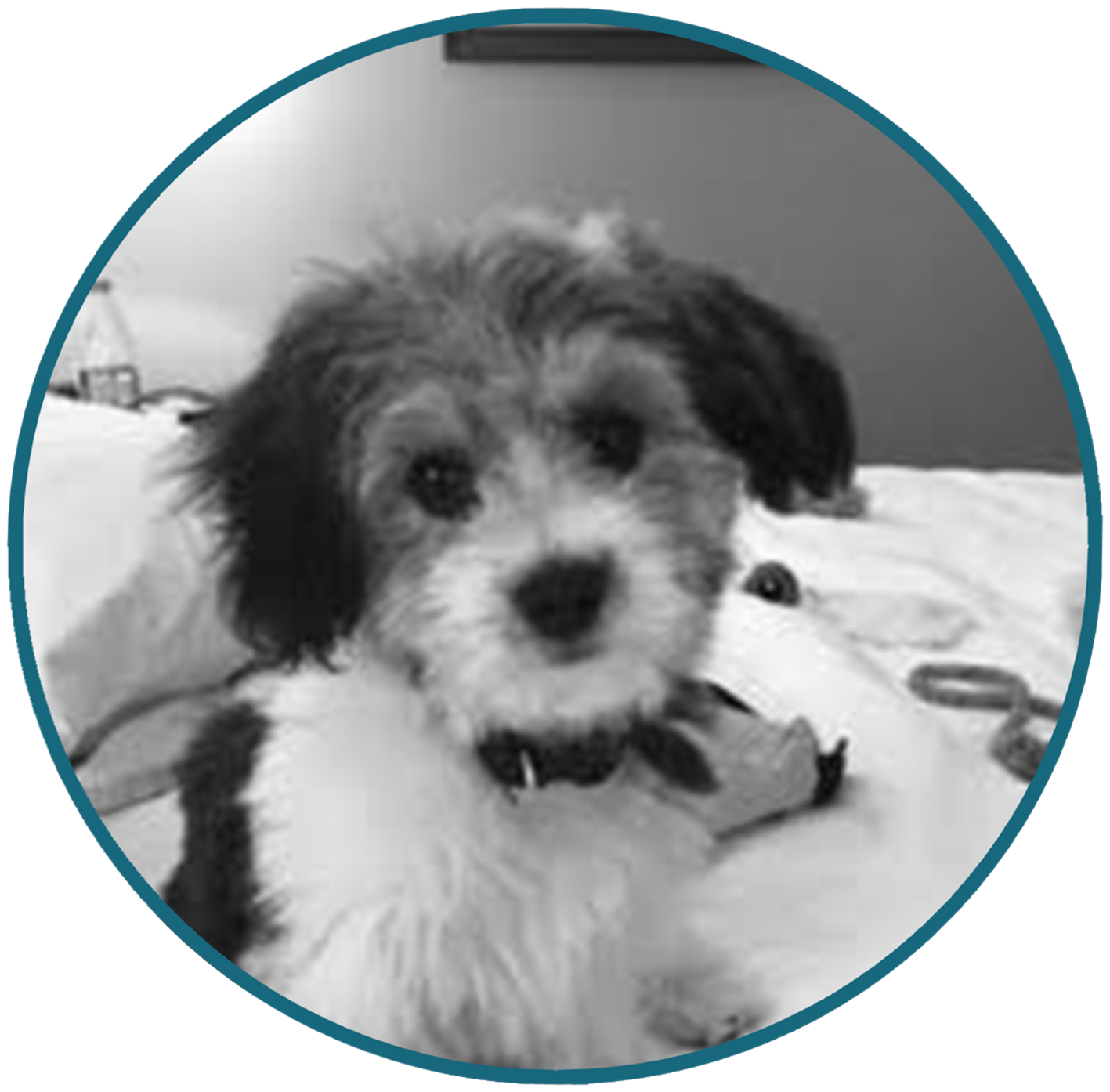 The McAlisters are also the proud owners of their beloved dog, Harry…